Fargo-Moorhead Hosts Eighth Annual ComiCon
more than 30 vendors showed up to the event this year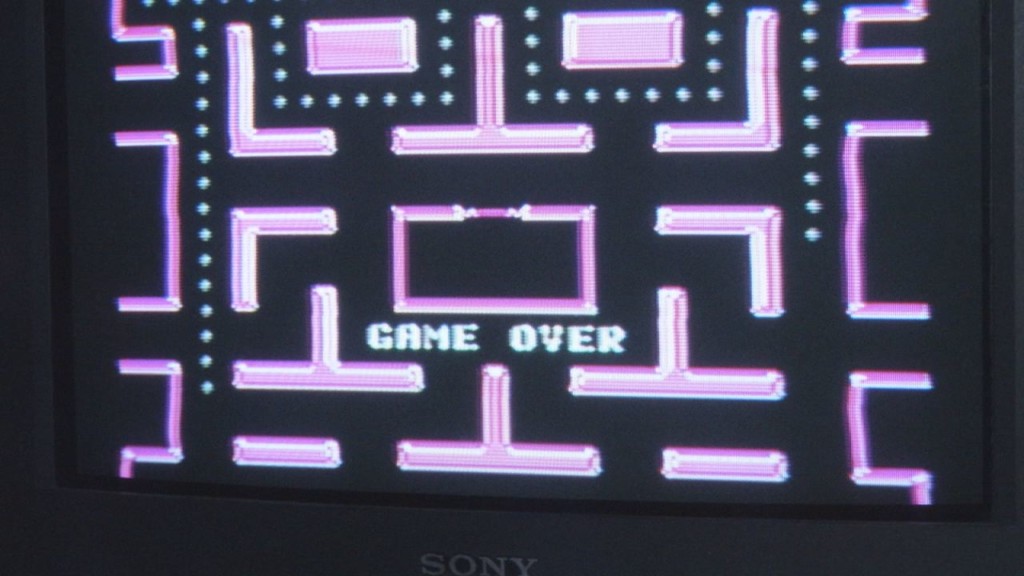 FARGO, N.D. — Kids and adults dressed up in their best sci-fi costumes for Fargo-Moorhead's eighth annual ComiCon.
The event featured a videogame room with all kinds of older games from Pacman to newer ones like Assassin's Creed.
More than 40 artists and 30 vendors from all over the Red River Valley were there.
Some even included people from places as far as Winnipeg, Chicago and Iowa.
"Everybody's into it to a certain point. When you think about it, most movies and T.V. shows that are out right now, the top rated are all comic books or sci-fi, that sort of thing. Star Wars, Batman or whatever. It's a weekend in the winter to come and have a fun time. It's almost like a little Mardi Gras in a way," said Tony Tilton, Fargo Moorhead ComiCon chairman.
ComiCon is modeled after ValleyCon, the largest pop culture festival in Fargo.