Valley City School District Says Threat Is Not Credible
Social media post is dated and from Valley, Alabama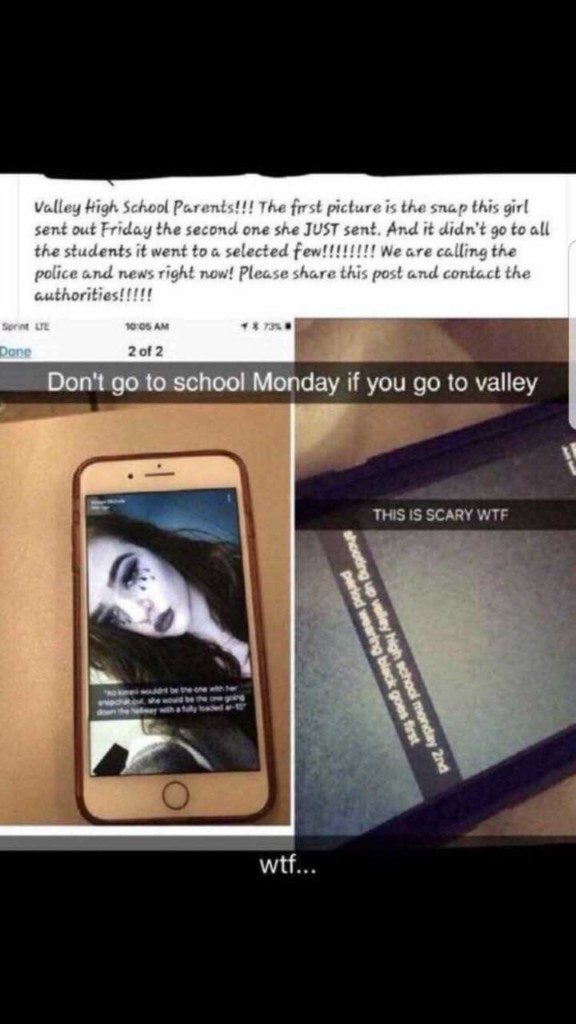 VALLEY CITY, N.D. — The Valley City School District says a possible threat to the high school is not a credible threat.
A post circulated on social media earlier, warning parents to keep their students home from school.
The school sent out an alert.
After an investigation, the school was able to confirm that it was an old post that originated in Valley, Alabama.
The school district has sent out a letter to parents, informing them of their findings.