Judge To Decide If Charges Will Be Dropped Against Former Nurses
Accused of Stealing medication From patients In Hospice Care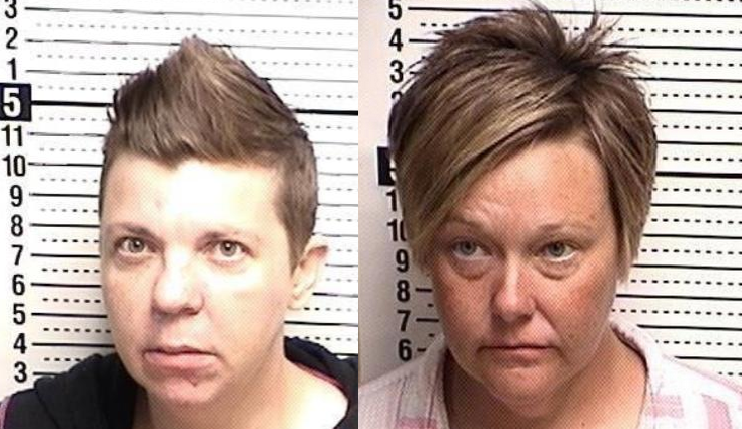 MINOT, N.D. — A judge will decide whether charges of endangering a vulnerable adult should move forward against two former nurses.
April Beckler and Kim Kochel worked at Trinity Hospice in Minot and are accused of stealing prescribed drugs for hospice patients.
Attorneys disagree over whether the charges should stand because of the victims' ages.
Documents show the state alleges the victim was over 60 years old, but a defense attorney notes that changed statute language requires a "vulnerable adult" to be 65 years old or over.
An arraignment is scheduled for March 27.