Wishek Man Killed In Snowmobile Crash In Eastern Idaho
Wayne Halverson Died In Island Park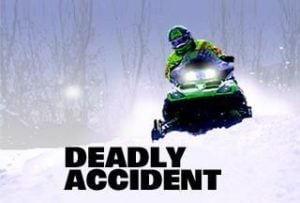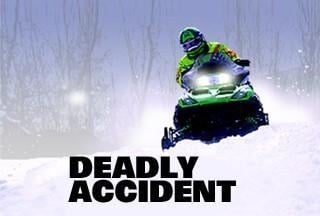 Eastern Idaho officials have identified a North Dakota man killed in a snowmobile crash.
The Fremont County sheriff's office says 32-year-old Wayne Halverson of Wishek died Saturday in Island Park.
Halverson went off a trail on his snowmobile and ran into a tree.
Officials say other snowmobilers and emergency responders attempted life-saving measures, but Halverson was pronounced dead.
He is the fourth snowmobiler to die in eastern Idaho this year.
The other three deaths were caused by avalanches.