Minnesota Has $329 Million Budget Surplus
After previous indications that the Legislature may have to fill a budget shortfall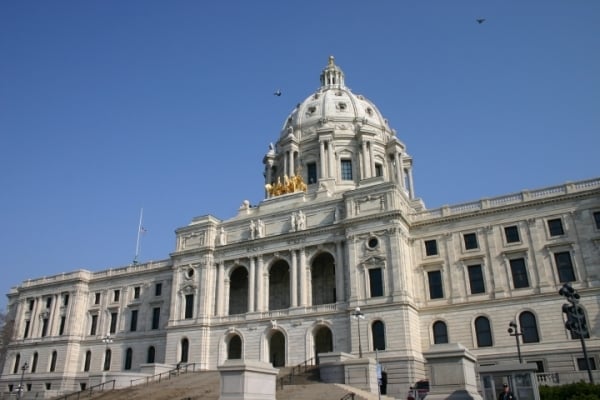 ST. PAUL, Minn. — Gov. Mark Dayton isn't ready to start laying out specific plans for using a $329 million budget surplus.
State budget officials delivered the good news of a surplus after previous indications that the Legislature may have to fill a budget shortfall.
But the Democratic governor called the surplus modest and cautioned lawmakers against overspending.
Dayton says he may lean on the surplus to fund school safety improvements and to pay for fixes for the state's troubled new computer system for driver's licenses and plates.
He'll release a detailed budget proposal on March 15.