North Dakota's House Majority Leader Talks About School Security
Al Carlson Points To Training of Teachers In Other States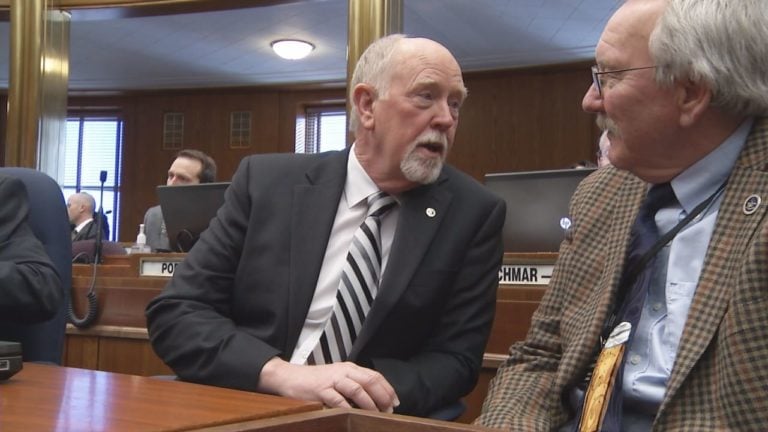 FARGO, N.D. —  School security will likely be on the agenda during next year's North Dakota legislative session.
House Majority Leader Al Carlson of Fargo thinks it's unfortunate that proposals to add more security to schools failed in the past two sessions.
The Republican says other states are taking action.
"It's been very controversial with the school boards, and the teachers and a lot of the organizations have said no we don't want somebody carrying a gun around our schools that isn't properly qualified," said Carlson.
"If you look at what they're doing in Texas, if you look at what they're doing in Utah, if you look at what they're doing in Florida they are making accommodations to make sure people are trained within the schools very rigid training and very detailed training and they're actually paying these teachers extra for having that training and being competent in what they do."
Carlson says larger districts, such as Fargo, have done a good job in improving security in school buildings, but smaller districts don't have the money to do much.
State School Superintendent Kirsten Baesler says she's been in talks with the Highway Patrol about offering office space in rural district schools where troopers could do their routine paperwork and interact with students and staff.