Two Principals Placed On Leave Pending An Investigation
Rapid City School District Calls It A "Personnel Matter"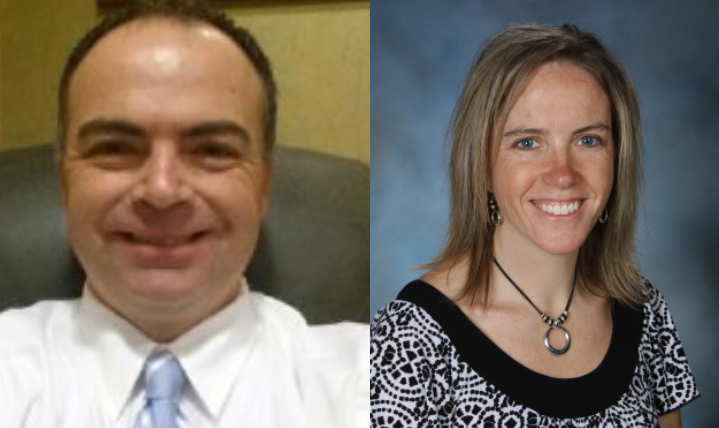 RAPID CITY, S.D.– Two Rapid City-area elementary school principals have been suspended for undisclosed reasons.
Principals at Black Hawk Elementary and Valley View Elementary have been placed on paid administrative leave pending an investigation by school district officials.
A school spokeswoman declined to comment on the reasons, calling it a "personnel matter."
She did say there was no threat to student safety.
The investigations are expected to be completed this week.