Plains Art Museum Celebrates Youth Art Month
grades k-12 are the ones who have their artwork up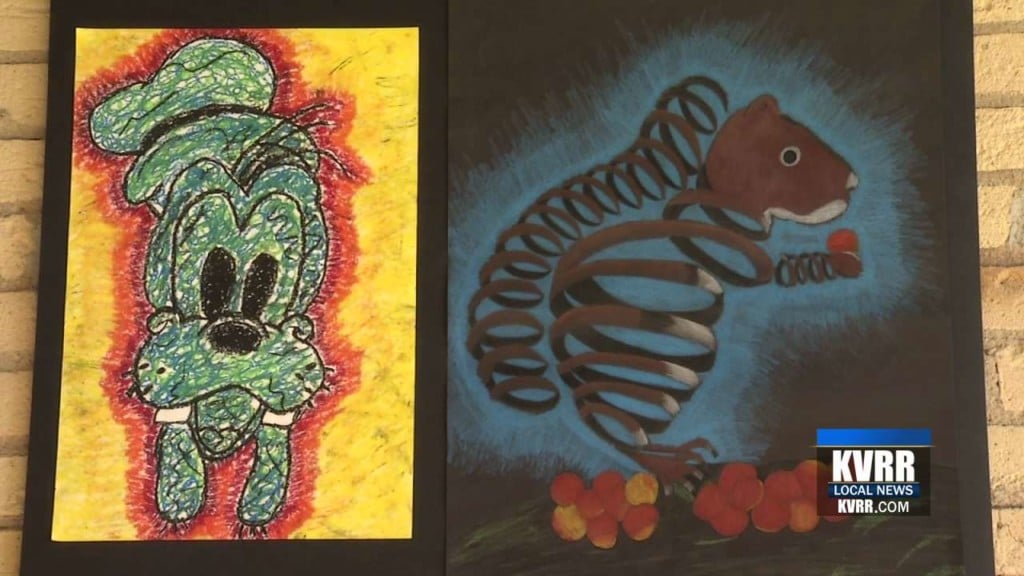 FARGO, N.D. — More than 40 schools from around North Dakota and western Minnesota are showcasing their art at the Plains Art Museum.
The exhibition is being put on as part of Youth Art Month at the museum, which they've been doing for 16 years now.
Schools within a 40 mile radius of the museum were eligible to submit their K-12 students' best artwork.
The museum also puts on the exhibit to get kids excited about art and builds their confidence in becoming an artist.
"Every day we have school groups coming into the museum and every once in awhile, you'll hear a kid be like 'well my artwork's in the museum' and they are very, very proud. I love that because then the museum becomes their own space," said Katherine Rieck, with the Plains Art Museum.
A reception will be held Sunday for teachers and students to celebrate their artwork on display.