Man Deceased "For Some Time" From Suspected Drug Overdose
Acquaintances Found The Man's Body On Saturday Night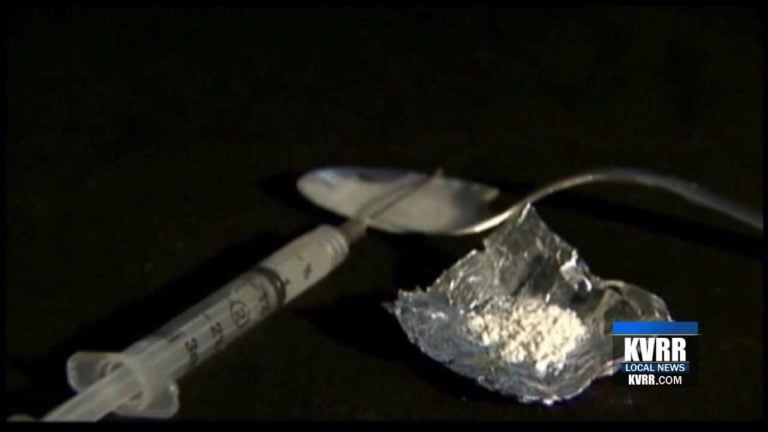 BELTRAMI COUNTY, Minn. — A man was found dead at a home in Beltrami County and it appears he died of a suspected drug overdose.
The sheriff's office says 40-year-old Timothy Yerbich of Tenstrike, Minnesota was found by acquaintances on Saturday night.
Deputies believe Yerbich had been deceased for some time.
The preliminary investigation revealed that the cause of death may be related to heroin use.
An autopsy was performed by the Beltrami County Coroner's Office and will be complete once toxicology reports are finished.