Oak Grove Student Dismissed After Placing Recording Device In Girls' Dressing Room
The Device Was Found Near The End Of a School Performance On Thursday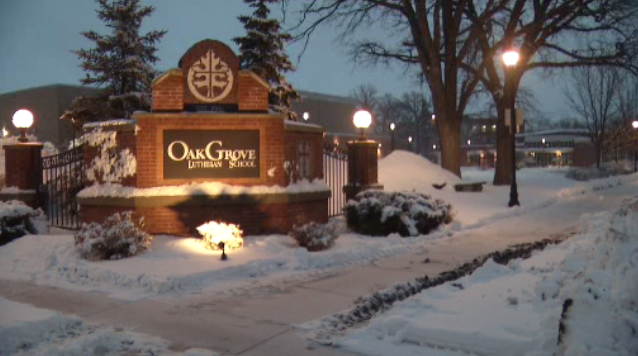 FARGO, N.D. — Oak Grove Lutheran School has sent a letter to parents to tell them about an electronic recording device found in the girls' dressing room.
It was discovered near the end of the performance of 'The Hunchback of Notre Dame' on Thursday evening.
The recording ran for 51 minutes.
It was turned over to police in Fargo on Friday and they say no video was uploaded.
The school is providing counseling services to the 31 girls impacted by the incident.
School officials say the device belonged to an Oak Grove student, who is a minor, and has been dismissed from the school.
The president of Oak Grove says they are taking steps to ensure an incident like this never happens again.