Frazee Man Sentenced To Prison For Setting His Parent's House On Fire
Michael Strehlow's Mother Saw Him Running From The House After Setting The Fire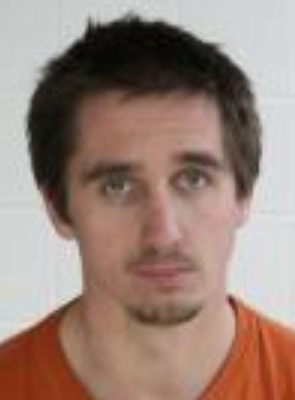 FRAZEE, Minn. — A Frazee man is going to prison after he set fire to his parent's mobile home last November.
A judge sentenced 26-year-old Michael Strehlow to more than three years in prison for arson.
Strehlow was convicted of setting the fire to his parent's house along Highway 10 while they slept.
His mother awoke and noticed flames coming from under the door of her son's bedroom and saw him running from the house.
A judge also ordered Strehlow to pay $26,000 in restitution.