Great Plains Food Bank Is Ready For "The Final Seating"
Annual Fundraising Event Is Coming To An End After 20 Years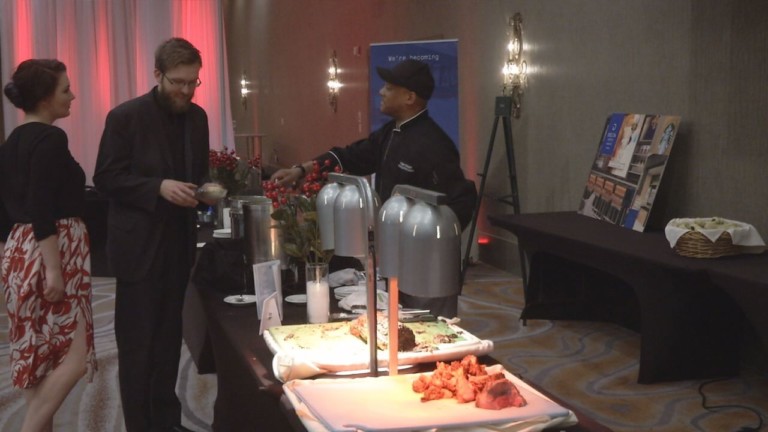 FARGO, N.D. — They are calling it "The Final Seating".
The 20th annual Chef's Gala and Auction at Delta Hotels by Marriott in Fargo will be the last.
The annual event has raised over $75,000 each year to directly benefit the Great Plains Food Bank.
They have decided to refocus their efforts and look at other opportunities.
This year's event will feature area chefs from places such as Boiler Room, Santa Lucia and Wasabi.
You can enjoy a wine pull and for the first time a live auction.
It all begins at 5:30 on Thursday evening.
"So the money that's raised for this event actually goes to our perishable food recovery program, and those are the items that we're able to get from grocery stores and big box stores and club stores that is really the nutritious food that we can get out to people that sometimes they're not able to purchase with the resources they have available," said Cari Drees, Special Events & Communications Coordinator.
Tickets to the gala are $75.
You can find a link to buy them here.