Beer and Bacon Lovers Gather for Annual Festival
This is the first time its been held at the Fargodome for more vendors and guests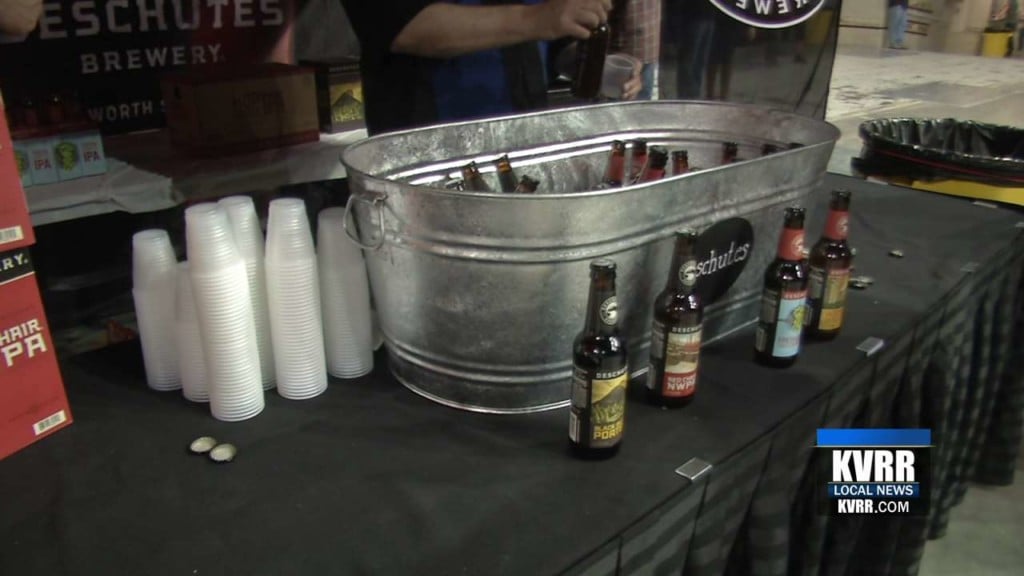 FARGO, N.D. — If you love bacon and beer, then there's no better event for you than Bernie's Bacon and Beer Festival.
Over three thousand people are expected to attend the event where they can sample food and drink from 75 different vendors.
There will also be live entertainment and a bacon eating contest.
Organizers say the food that goes best with beer is bacon, but they've toyed with idea of adding other foods as well.
"I think our biggest thing is that they can find a new restaurant or a new beer they really like. We encourage people— it's a sampling event— we don't want you to indulge really fast and everything. We want you to try as many beers and as much bacon as possible," said Shelby Sachs, event marketing coordinator.
The festival has happened every year for five years, but this is the first time it's been held in the Fargodome so more guests and vendors can attend.