Armed Robbery At KFC In Grand Forks After Closing Time
Man Got Away With Undetermined Amount of Cash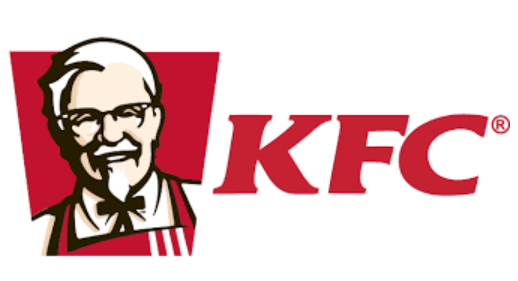 GRAND FORKS, N.D. — Police in Grand Forks are looking for the man who held up KFC last night after closing time.
They say a white male about six feet tall and around 200 pounds entered KFC on South Washington Street around 9:45.
He showed a gun and demanded money which he got before fleeing.
A search was unable to catch the suspect.
Police say the man was wearing a black hooded sweatshirt with "Mossy Oak" written on front in camouflage lettering and a black ski mask.
If you have any information on this suspect, call police.