Seventh Judicial District Judge Candidates List Does Not Include Brian Melton
Clay County Attorney Exluded From Candidate List By Commission On Judicial Selection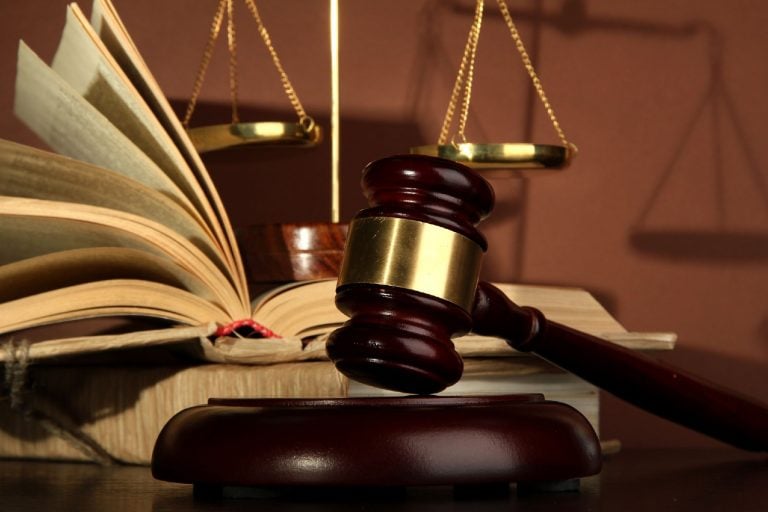 ST. PAUL, Minn. — Clay County Attorney Brian Melton is not in the running to serve as a Seventh Judicial District judge in Minnesota.
Melton's name was not included in the list of six candidates sent to Governor Dayton by the Commission on Judicial Selection.
They include Michelle Clark, Douglas Clark, Amber Gustafson, Tammy Merkins, Kevin Miller and Jade Rosenfeldt.
Four of the six will fill vacancies created by the retirements of Judges Steven Cahill, Sally Ireland Robertson, Waldemar Senyk and Galen Vaa.
An announcement of the appointments will be made following an interview process over the next few weeks.