Head Of MNsure Leaving To Join National Health Care Group
Allison O'Toole Has Served For Nearly Three Years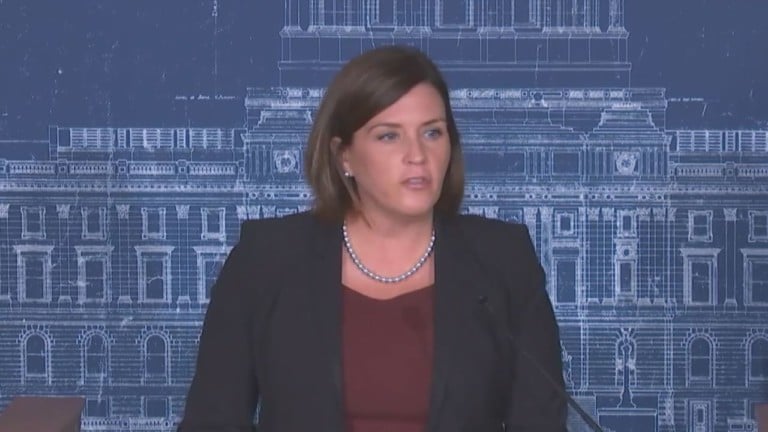 ST. PAUL, Minn. — The head of MNsure is stepping down.
Allison O'Toole announced that she will leave Minnesota's health insurance exchange next month.
O'Toole served as chief executive for nearly three years, overseeing record signups in individual health care plans even as premiums were rising sharply.
Her departure comes at a tumultuous time for health care nationwide as President Trump has removed an individual mandate for health coverage.
O'Toole is taking a job with a new national group advocating for health care expansion.