Moorhead High Students Hold Assembly To Honor Parkland Victims
The student body also wrote letters to lawmakers asking for changes to be made to make their school safer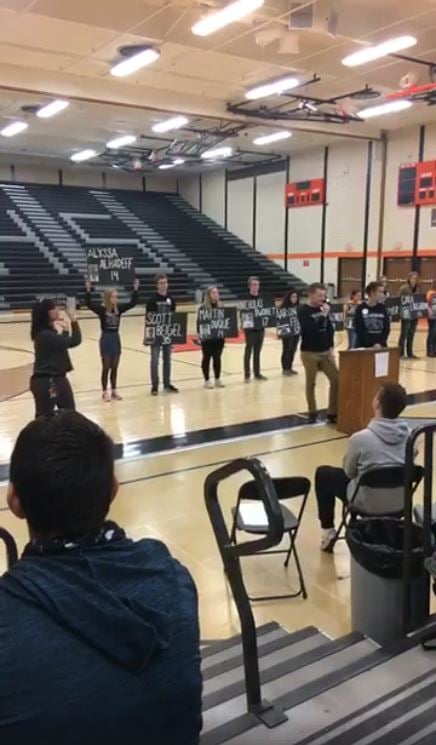 MOORHEAD, Minn. — Students at Moorhead High School organized their own memorial assembly for Parkland.
The student body gathered in the high school gymnasium to hear stories about each of the 17 people who died in the shooting.
Student organizers know that an act of violence could happen anywhere, and they want the community to take steps to make sure their school stays a safe place.
"We're very scared ourselves – it could have been us – it's big that we kind of congregated as a school.  I mean we had a lot of people come and turn out – it's good that we got the word out about it," said Jennie Hastings, a senior at Moorhead High School.
After the assembly, the student body marched to the school's sports center where they wrote letters to local politicians and condolences to the victims' families.