Conference Inspires Women to Be the Best Person They Can Be
The Second Annual Inspire Women's Conference was held Thursday at the Bluestem Amphitheatre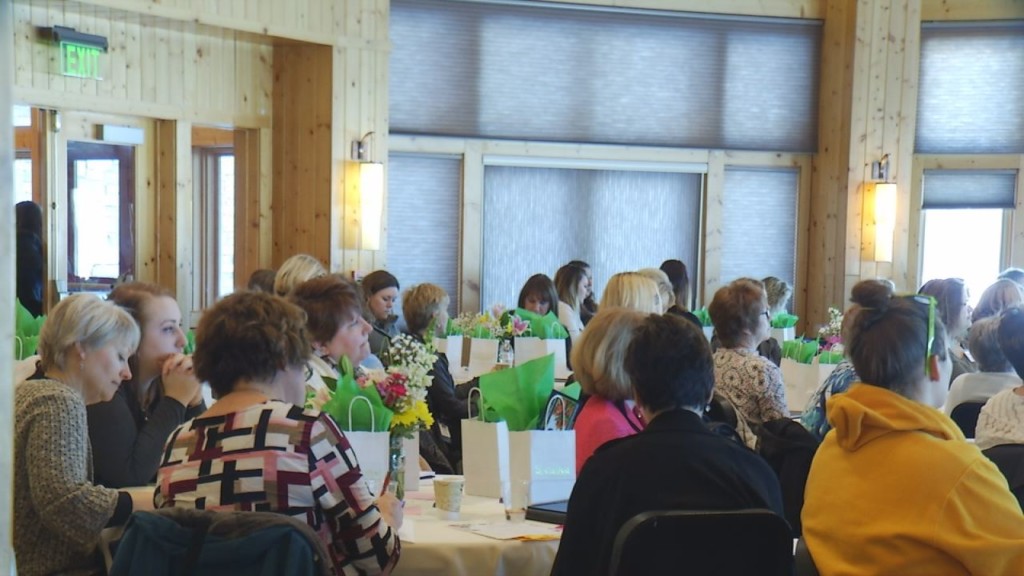 MOORHEAD, Minn. — Women from across the Valley learned how they could get the most from their personal and professional lives at the second annual Inspire Women's Conference.
The conference included speeches and workshops led by four area women, which included topics such as time management and discovering personal passions.
The conference also included a networking session, which event organizers believe for area women to find the help they need.
"I think it's important for women to have that support system and know that they have people that they can lean on and go to and that will support them in what they want to do, whether it's in their personal life or their professional life," said Cindy Fischer with the Inspire Women's Conference.
The conference was put on with help from the FM Area Foundation, whose Women's Fund promotes programs that empower and educate women in the Red River Valley.