Nearly $23 Million Lotto America Ticket Sold At Holiday In Roseau
Gas Station Will Get A $10,000 Bonus For Selling The Ticket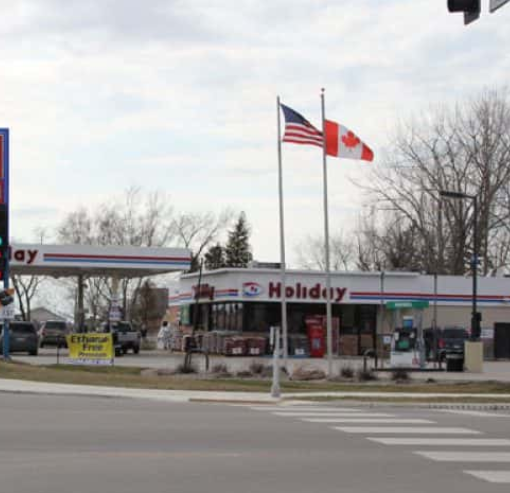 ROSEAU, Minn. — Someone who bought a Lotto America lottery ticket in Roseau, Minnesota just got very rich.
A winning ticket worth nearly $23 million was sold at Holiday in Roseau.
The payout on a cash option for the $22.8 million jackpot is $13.5 million before taxes.
The owners of the gas station will receive a $10,000 bonus for selling the winning ticket.
It's the first time the multistate Lotto America jackpot has been struck since the game started four months ago.