Local Magazine Celebrates With Ribbon-Cutting
Midwest Nest features all things home design, art, and culture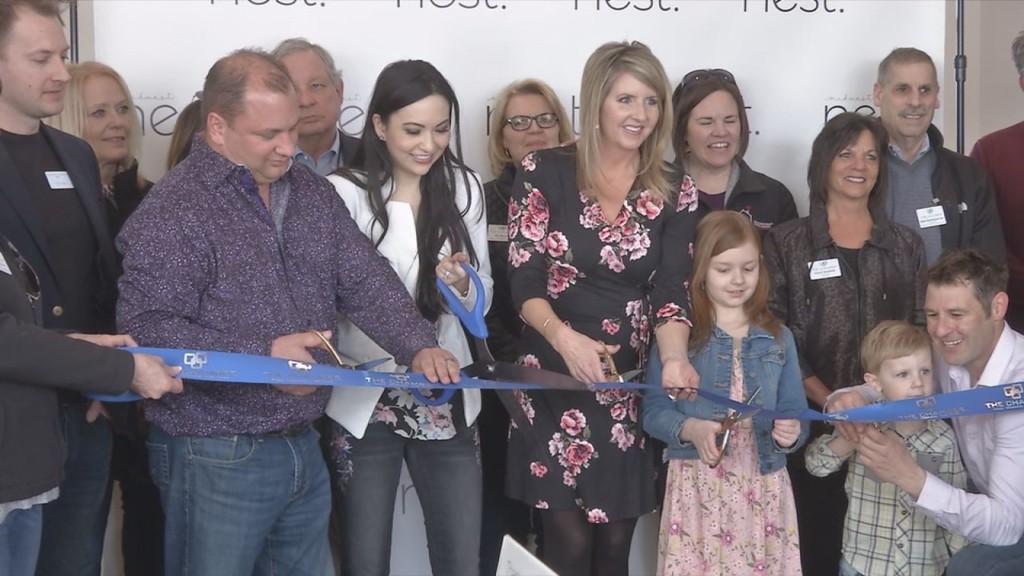 FARGO, N.D. — A local magazine celebrates joining the Fargo–Moorhead–West Fargo Chamber with a ribbon–cutting.
Midwest Nest magazine includes stories all about home design, art, and cuisine.
The staff celebrated in a house built by Designer Homes, which was featured in the magazine.
Midwest Nest has won three silver ADDY Awards from the American Ad Federation of North Dakota.
The magazine highlights unique Midwest culture.
"There's some amazing artists who are collaborating with home builders. There's architects that are collaborating with builders, with artists, so it's just going full circle. It's really fun to be able to tell people what that is," said Tracy Nicholson, editor of Midwest Nest.
The free magazine comes out every month, and the first issue was released just last October.