Police Arrest Intoxicated Man After Slow Speed Pursuit
The Man Refused To Stop After Driving The Wrong-Way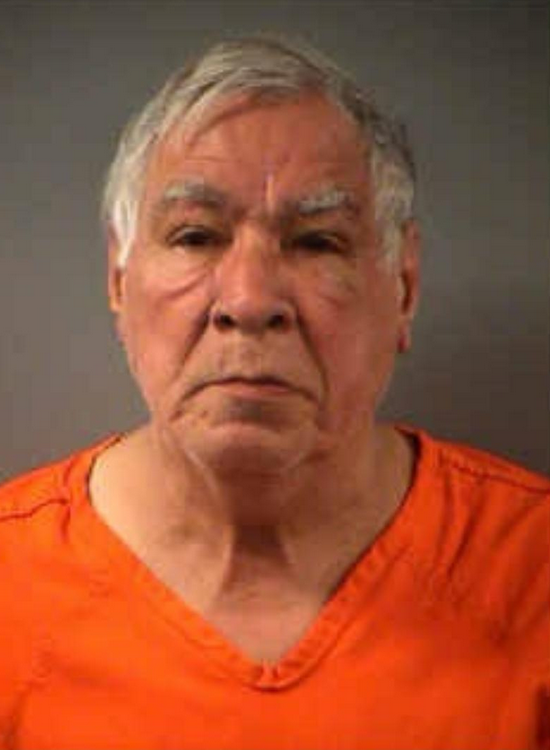 GRAND FORKS, N.D. — Grand Forks officers tried to stop a man driving the wrong-way down Gateway Drive.
But they say 67-year-old Darrell Azure refused to stop and a set off a slow speed pursuit for about 10 blocks.
It happened around 8 o'clock last night.
Azure eventually stopped and was taken into custody for fleeing, DUI and driving under suspension.