Moorhead School Board Picks Final 6 Candidates for Superintendent
Two Moorhead Public Area School Employees Are In The Running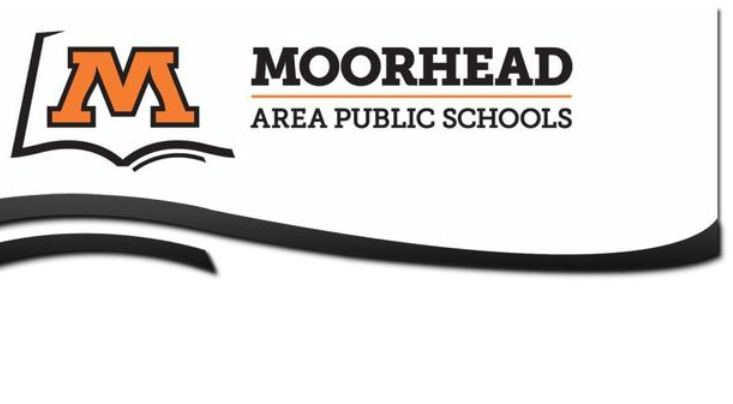 MOORHEAD, Minn. — The interim superintendent for Moorhead Public Schools has made the final six.
Brandon Lunak is among the school board's six finalists for the position.
The others include Moorhead's Assistant Superintendent of Learning Melissa Eidsness and superintendents from Pelican Rapids, Long Prairie, Worthington and Cold Spring.
They were among 18 applicants to fill the job vacated by the retirement of Lynne Kovash who is fighting cancer.
Final interviews will be held this Friday and Saturday.