Cap On Damages In Fatal School Bus Crash Upheld
Crash In 2015 Killed Bus Driver And A Student near Larimore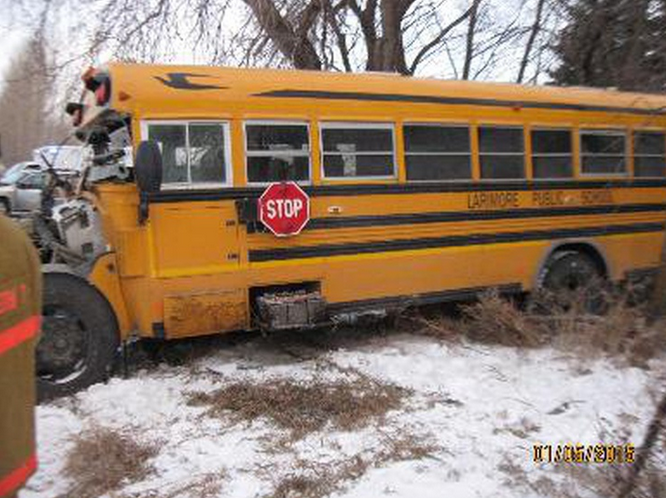 BISMARCK, N.D. — The North Dakota Supreme Court has upheld a $500,000 cap on damages in a fatal school bus crash near Larimore.
The bus driver and a student died in the collision with a BNSF train in January 2015.
Ten other students were hospitalized.
Investigators determined the crash was the result of driver error.
The parents of several students who were involved in a lawsuit against the school district appealed a district court ruling that upheld the damage cap.
The Supreme Court ruled the damage cap for claims against political subdivisions is constitutional.