Environmental Quality Board Discusses Water Management
There isn't much worry for a flood this year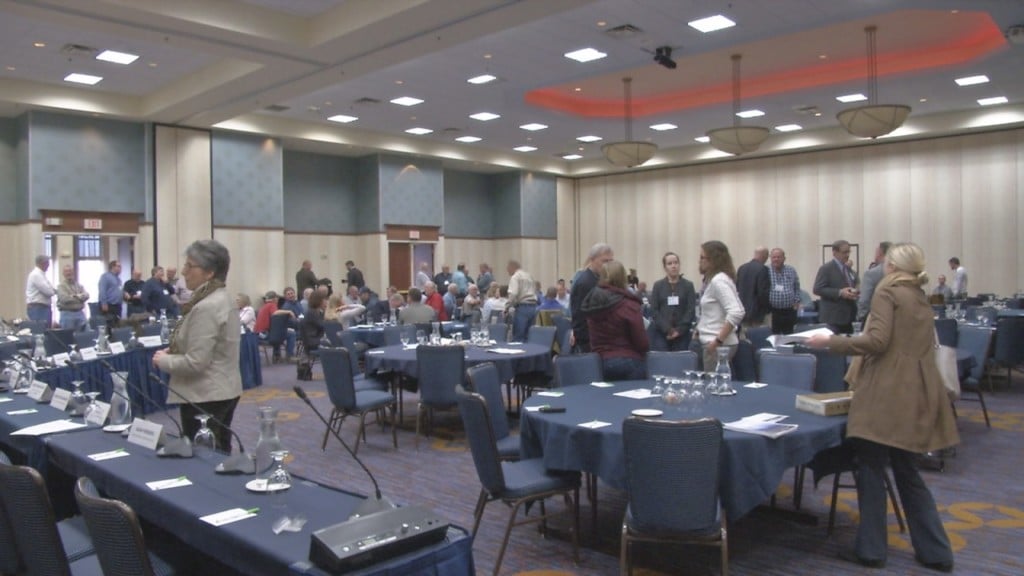 MOORHEAD, Minn. — State agency commissioners and citizen members on the Environmental Quality Board gathered to discuss the future of water management in the Red River Basin.
This took place in conjunction with a joint conference with the Red River Watershed Management Board and the Flood Damage Reduction Workgroup.
The goal was to come up with a strategic plan on managing water and flood control for years down the line.
Organizers say there isn't much worry for a flood this year.
"It does not appear there's going to be too many issues this year just because the snowfall hasn't been what it's been in past years and we haven't had significant rainfall this spring. So it seems that it'll be a pretty good spring moving forward," said Robert Sip, Executive Director of the Red River Watershed Management Board.
Besides flood control, the conference will also explore enhancing the quality of water and ensuring a stable quantity.