Man Charged For Fatal Stabbings At Salvation Army Apartment Building
Glenn Johnson Accused Of Attacking Two Victims In Rochester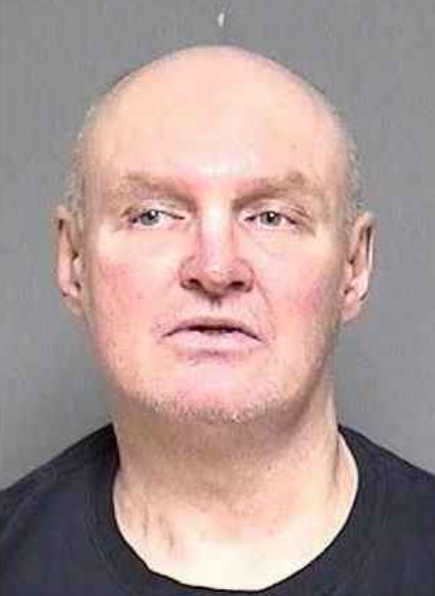 ROCHESTER, Minn. — A man is charged with murder in the fatal stabbings of two of his neighbors at a Salvation Army apartment building in Rochester.
53-year-old Glenn Johnson was charged Tuesday with first- and second-degree murder in the Saturday night stabbings.
Bail was set at $3 million.Johnson is accused of stabbing 45-year-old Eric Flemming and 57-year-old Phillip Hicks with kitchen knives at the Salvation Army's Castleview Apartments.
Police had mediated an argument among the three men just 10 minutes before the stabbings were reported.