Two Fargo Children Killed In Crash In Heavy Blowing Snow On I-29
Crash Happened at 11:22 a.m. Sunday, Two Miles North of Reynolds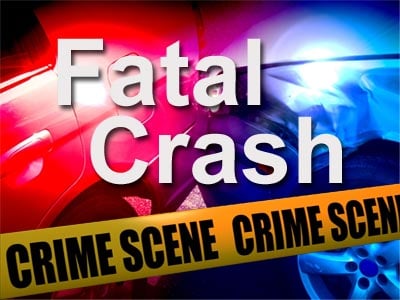 GRAND FORKS COUNTY, N.D. — Two children are dead and a woman and child are seriously hurt after a crash in heavy blowing snow on Interstate 29 Sunday morning in Grand Forks County.
North Dakota Highway Patrol says the female driver from Fargo lost control on the ice, slush and snow covered interstate two miles north of Reynolds.
Her vehicle was t-boned by a semi which hit the passenger side.
A 1-year-old boy and a 9-year-old boy were killed.
The 30-year-old woman and a 3-year-old girl were taken to Altru in Grand Forks with serious injuries.
The semi driver was not hurt.
Names of those involved have not been released.
The crash remains under investigation.