Man Charged With Killing His Elderly Grandparents
Bodies Found In Charred Vehicle In Kandiyohi County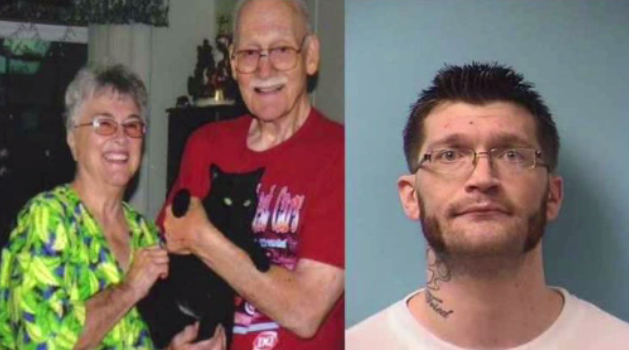 PAYNESVILLE, Minn. — A Paynesville man has been charged with killing his grandparents who had taken him into their home.
A criminal complaint charges 33-year-old Gregory Scheel with two counts of second-degree murder in the deaths of 93-year-old Wilbert Scheel and 80-year-old Gloria Scheel.
Their bodies were found in their car along a rural road in Kandiyohi County Thursday.
The complaint says Wilbert's arms and legs were bound and he had a plastic bag over his head.
Gloria was found with an electrical cord wrapped around her neck.
Some portions of the interior had been charred and covered in soot.
Scheel was arrested when he was spotted walking in the area.
Bail has been set at $3 million and he remains in custody in Stearns County.