Arlette Preston Announces Candidacy for Fargo City Commission
She was on the commission 18 years ago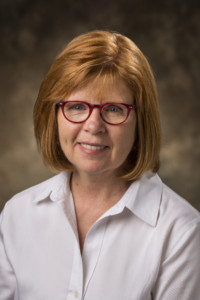 FARGO, N.D. —  A Fargo woman who was on the city commission 18 years ago is running for a seat again.
Arlette Preston announced her candidacy Tuesday morning.
The former school board member and one–time candidate for mayor of Fargo says the city is at a crucial turning point with a growing population and increasing influence.
Preston wants to focus on improving inner core neighborhoods, redeveloping the downtown area, and making the city welcoming for diverse newcomers.
"It's a balance of welcoming new residents, being an open community, being open to the youth and their needs and wants because that's truly where our future is, plus then preserving what really makes Fargo Fargo," she said.
Preston was a commissioner from 1992 to 2000 and currently runs a business called Home Instead Senior Care.
At least four people are running for two commission seats in June.
The filing deadline is April 9.