Teacher Accused Of Child Sex Abuse With Three Girls Under 15
Everest Moore Charged With Gross Sexual Imposition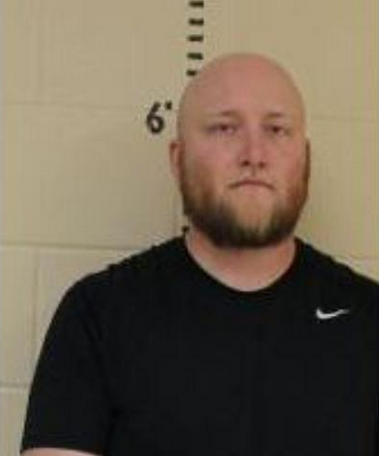 WILLISTON, N.D. — Bond has been set at $50,000 for a Williston teacher accused of child sex abuse.
28-year-old Everest Moore was placed on administrative leave last month by St. Joseph's Catholic School due to alleged employee misconduct.
Moore was arrested Friday on charges of gross sexual imposition.
He is accused of sexual misconduct with three girls under the age of 15 between April 2016 and February 2018.