A Fight Between Three People Sends One Man To The Hospital
Moorhead Police Were Called To A Possible Stabbing But No Weapons Were Used In The Fight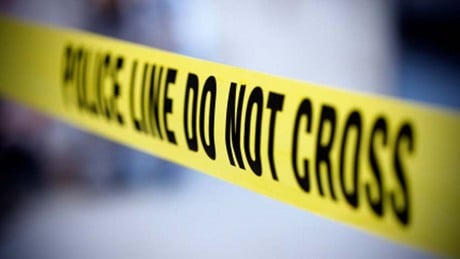 MOORHEAD, Minn. — A fight between three people in Moorhead sends one man to the hospital.
Police were called to a possible stabbing at 903 18th Street South around 6 p.m. Wednesday.
They found a man who needed medical attention and took two people into custody.
The man had non-life threatening injuries.
During the investigation it was determined that no felony assault occurred.
Police say the occupants of the apartment and the person taken to the hospital had been mutual combatants and they all received minor injuries.
No weapons were used in the fight.
Charges for assault are being considered.