Sister Says Her Brother Was The One Shot By Officers Last October
George "Ryan" Gipp Jr. Was Killed By Bureau of Indian Affairs Officers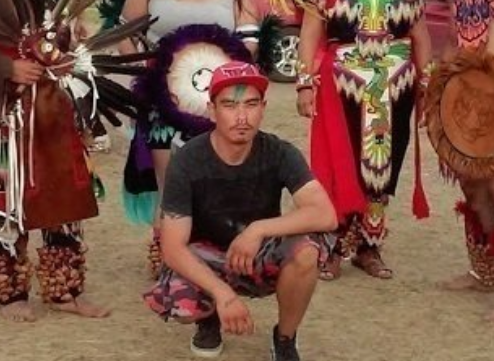 FORT YATES, N.D. — The sister of a man shot dead after a confrontation with officers on the Standing Rock Indian Reservation has identified the victim.
Lacey Gipp says 35-year-old George "Ryan" Gipp Jr. was the man killed by Bureau of Indian Affairs officers.
He was shot on October 23 near Fort Yates.
The FBI has said BIA officers responded to a call of shots fired at a gas station.
After a short vehicle chase, BIA officers tried to take the suspect into custody, and he was shot and killed.
Gipp says her brother was unarmed.