High Risk Sex Offender Moves From Fargo to Moorhead
No Public Meeting Is Planned At This Time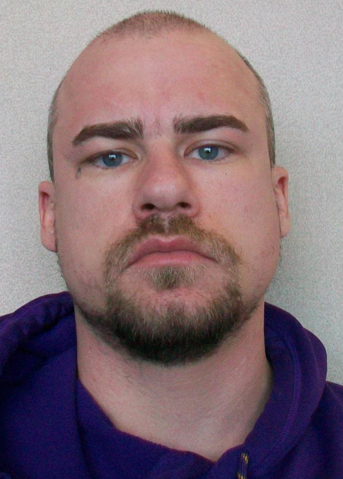 MOORHEAD, Minn. — A high risk sex offender is moving from Fargo to Moorhead.
Police say 31-year-old Daniel Grinder is now living in the 700 block of 12th Street North.
Grinder was convicted of Gross Sexual Imposition in 2007 for three victims between 13 and 14 years old.
A community informational meeting is not planned at this time.