Periwinkle Marketplace Owner Works On Rebuilding After Devastating Fire
Otter Tail Business Was Destroyed By Fire In February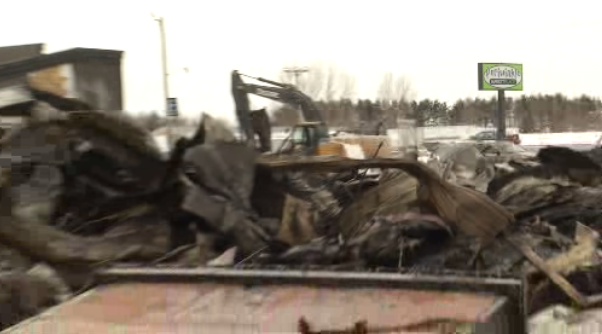 OTTER TAIL, Minn. — The owner plans to rebuild Periwinkle Marketplace in Ottertail, Minnesota.
The popular lakes area store on Highway 78 was destroyed by fire in February.
Stephanie Ellingson says design plans for the new building on the existing site should be done by mid-May.
Construction will start once debris is removed.
She says the concept for the clothing, furniture, and home decor store will remain the same with a party room for classes.
A soda and candy shop will be added along with sporting goods merchandise.
Customers can visit the Periwinkle Facebook page for updates.