April Marks Child Abuse Prevention Month
The Otter Tail County Board of Commissions signed a symbolic proclamation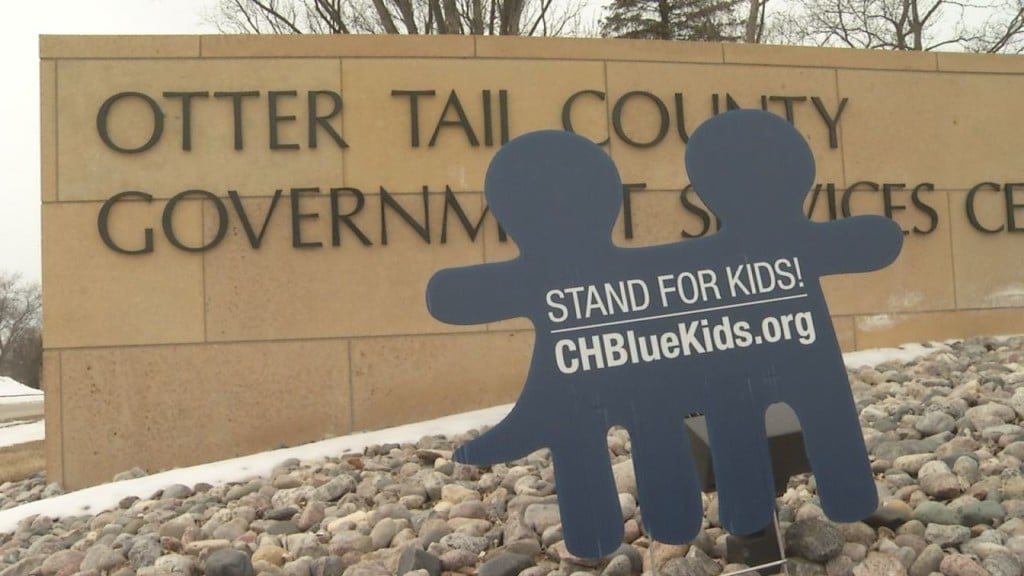 OTTER TAIL COUNTY, Minn. — April is Child Abuse Prevention Month.
The Otter Tail County Board of Commissioners made an official proclamation, though the month goes on nationwide.
The proclamation states that child abuse prevention is a community effort, and that all citizens should be more aware of the signs of abuse and neglect.
There are many ways the community can help with child abuse prevention.
"We can all be a part of a child's life. We can volunteer our time. We can support their parents. We can recognize where parents are stressed or socially isolating. We can reach out to them, ask if they need some assistance," said Deb Sjostrom, the Director of Human Services in Otter Tail County.
If you see a situation you think is off, you are encouraged to make a report to Human Services.