Emergency landing at Fargo Airport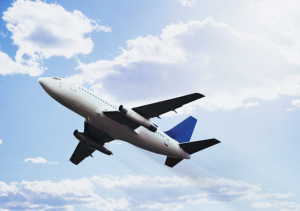 FARGO, ND – A plane made an emergency landing at Fargo's Hector International Airport Thursday night because of smoke.
Delta Airlines says Flight 1601 from Minneapolis-St. Paul to Anchorage, Alaska landed safely after being diverted because of smoke in the cabin that dissipated before the plane got on the ground. None of the 195 passengers or the seven crew members were hurt.
Passengers will board another plane with a new crew to get to Alaska about five-and-a-half hours later than scheduled.
In a statement, Delta Airlines says "We're sorry for the inconvenience to the customers on this flight and our team on the ground is providing food and care while awaiting a new aircraft to take them on to their destination."