Minnesota Ranks Fourth Nationwide for Life Expectancy
Men have an average life expectancy of 78.7, while women have an average of 82.9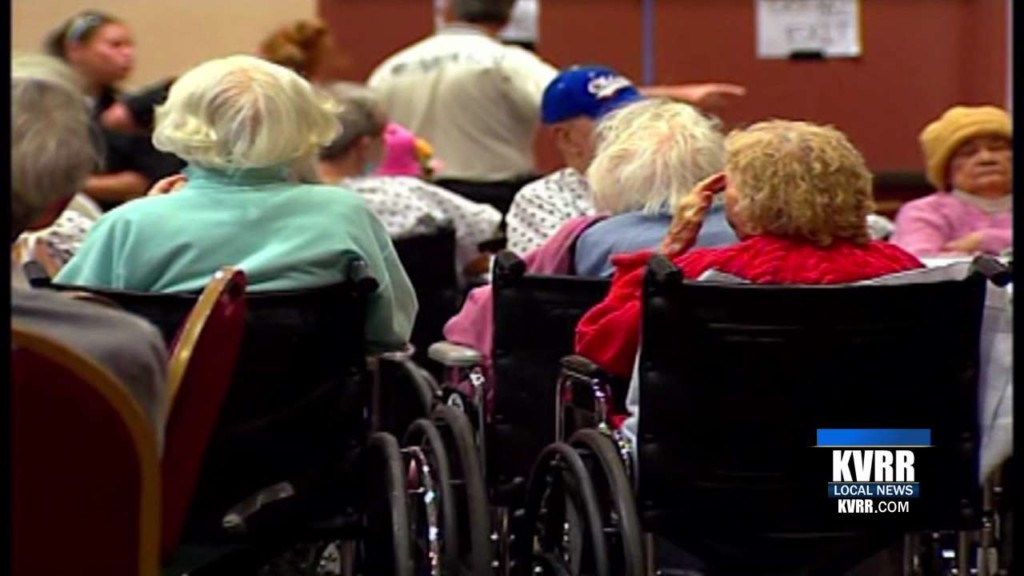 ST. PAUL, Minn. — Minnesota ranks fourth nationwide for life expectancy, according to a study coordinated by the Institute for Health Metrics and Evaluation at the University of Washington.
Men in Minnesota have an average life expectancy at 78.7 years, and women are at an average of 82.9.
Some senior living communities are seeing a shift in what seniors want later in life.
"Meeting seniors where they're at now means we need to be thinking beyond brick and mortar, which is different from our past as a senior living community. That means that we're going out to seniors because seniors want to stay in their homes longer these days," said Carrie Carney of Eventide Senior Living Communities.
Kent Eken, ranking member of the State Senate Aging and Long–Term Care Policy committee, says there's still a lot that could be done on the legislative level.
"I feel good that Minnesota ranks so high and that we're leading the nation, but I do however feel we should be leading the world for life expectancy, so I feel there's a lot more that needs to be done," he said.
Hawaii is ranked first for life expectancy, followed by California and Connecticut.