Emerado man accused of crashing into Grand Forks police vehicle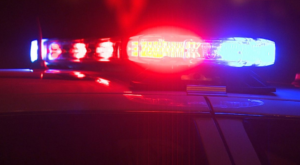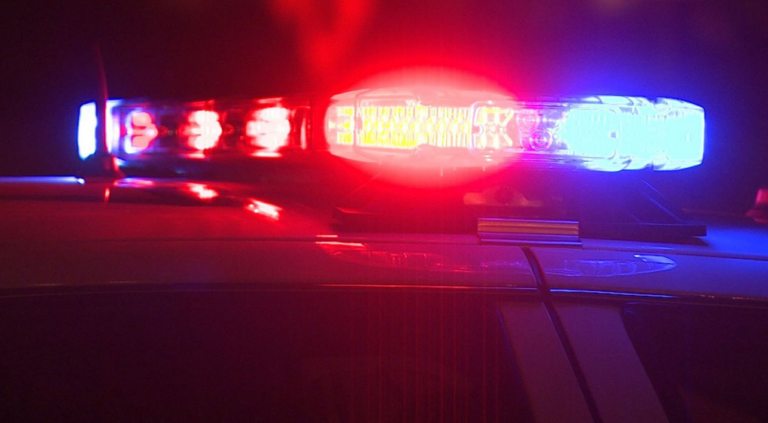 GRAND FORKS, ND – Police believe an Emerado man was drunk behind the wheel when he hit two vehicles, including a Grand Forks Police vehicle, Monday night.
It happened around 7:00 at 17th Avenue South and South Columbia Road.
Grand Forks Police says Officer Kyle Misialek drove through the intersection when a 2005 Dodge Caravan swerved into the squad sending it off the road and into a pole. The Caravan then then struck a 2014 Honda Pilot driven by a 34-year-old Grand Forks with two small children inside.
Everyone in all three vehicles were taken to Altru Hospital with non-life threatening injuries.
31-year-old Bradley Bruce has been charged with DUI, Aggravated Reckless Driving and Reckless Endangerment.
The collision is under investigation. Police ask anyone with information on the crash to give them a call at 701-787-8000.