Missing DGF School Board Member found in Ada
Richard Hanson was reported missing on April 6th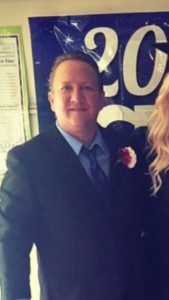 ADA, Minn. – The Clay County Sheriff's Office says missing Dilworth-Glyndon-Felton School Board Member Richard Hanson has been located.
Authorities say he was found in Ada by the Norman County Sheriff's Office.
The 49–year–old Felton man was reported missing last week after his family hadn't heard from him since April 6th. He has been reunited with his family.