NDSU Student Is 2018 Truman Scholar
Jared Melville Is A Senior Majoring In business administration and political science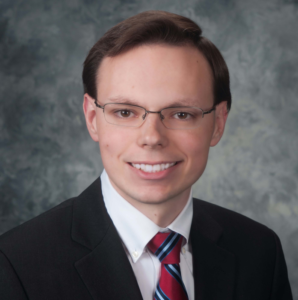 FARGO, N.D. — A senior at NDSU has been selected as a 2018 Truman Scholar.
Jared Melville of Fargo has been given what is considered one of the most prestigious scholarships in the country.
Melville is majoring in business administration and political science.
He plans to pursue a law degree and a Master of Public Affairs degree.
The $30,000 scholarship goes toward graduate school to help prepare recipients for careers in public service leadership.
59 students from 52 U.S. colleges and universities were honored this year.