New Court Date Set for Former Priest Fernando Sayasaya
Sayasaya is accused of molesting two brothers between 1995 and 1998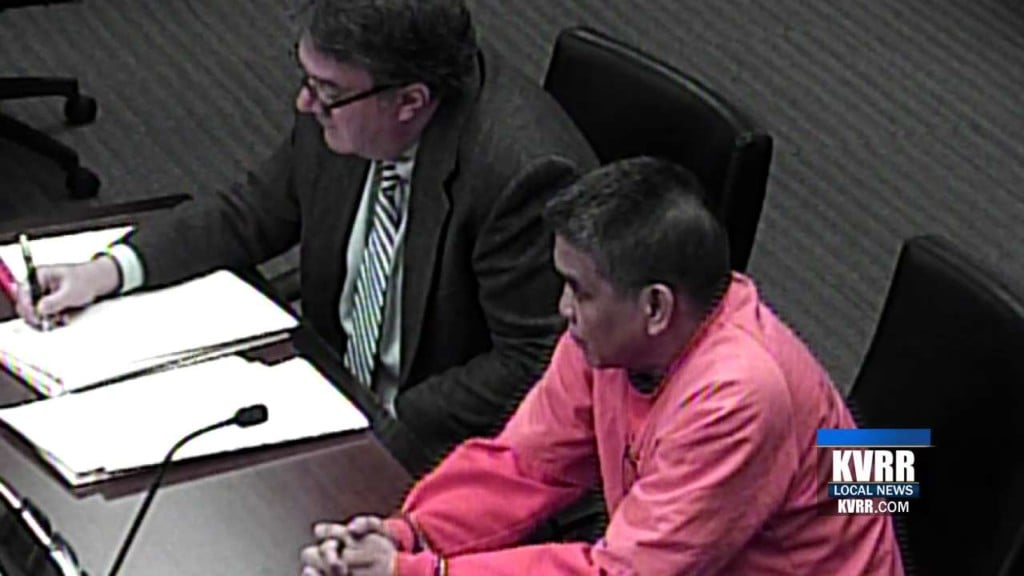 FARGO, N.D. — Fernando Sayasaya, the former Fargo Catholic priest accused of molesting two underage boys, made his second appearance in court this morning.
During a hearing in Cass County court in Fargo, Sayasaya's attorney asked for more time. The judge agreed and set his next court date for May 17. Sayasaya pleaded not guilty in February to charges of molesting two brothers between 1995 and 1998.
He fled to the Philippines around Christmas of 1998 and was returned to Fargo last year. If convicted, Sayasaya could serve up to 20 years in prison.