Two Arrested After Drug Trafficking Investigation In Becker County
Authorities seized almost a pound of suspected heroin and cocaine mixed with fentanyl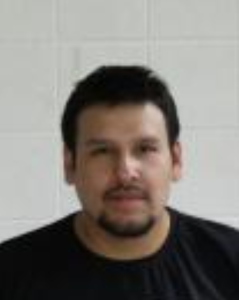 BECKER COUNTY, Minn. — Another massive drug trafficking investigation has resulted in two more arrests in Becker County.
45-year-old Dawn Kier of Mahnomen and 34-year-old Craig Jackson of Ogema are being held on possession of controlled substance charges.
Authorities seized almost a pound of suspected heroin and cocaine mixed with fentanyl and $20,000 in cash.
They say more arrests are anticipated.