Chase With Speeds Reaching 110 MPH Ends Near Mapleton
Driver was arrested for reckless driving and fleeing a police officer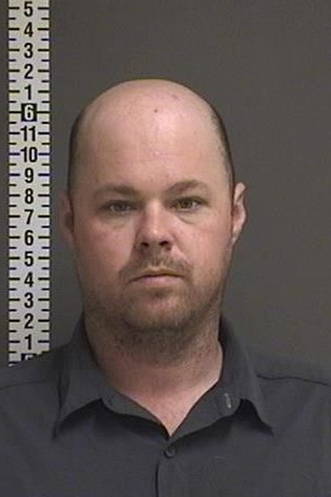 CASS COUNTY, N.D. — An Omaha, Nebraska man led North Dakota troopers on a high-speed chase in Cass County Saturday night.
Thirty-two-year-old Daniel Rosseter was arrested for reckless driving and fleeing a police officer.
The highway patrol says around 11:40 p.m., they received a report of a reckless driver on I-94.
A trooper located the SUV going more than 110 miles per hour near Casselton.
A traffic stop was attempted but the SUV continued to flee.
The pursuit ended near Mapleton after spike strips were successfully deployed.
No one was hurt.