Silver Alert Issued For Missing Mandan Man Has Been Canceled, He Has Been Located
Milo Miller is a 73 year old White Male Who Was Last Seen Saturday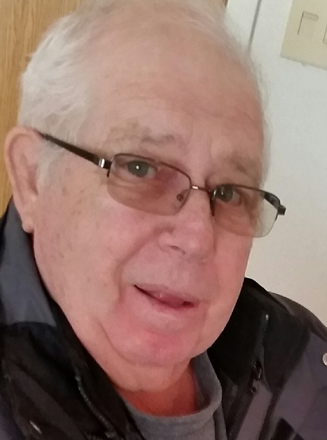 North Dakota Emergency Notification System:Milo Miller was found in Bismarck.
******original story below******
A Silver Alert is being issued at the request of Mandan Police department. Milo Richrd Miller of Mandan, North Dakota is a 73 year old White Male.
He is 5 feet, 8 inches tall, weighs 205 lbs. and has White hair and Green eyes. His last know whereabouts were on Saturday, April 21, 2018 at 5:30 p.m. in Mandan. He is believed to be driving a Dark blue 2008 Dodge Caravan, ND license 881BCR.
Additional information: Mr. Miller has a number of health issues and has not taken his medication for his for two days, and suffers from a condition which can result in sudden anger.