Industrial Commission Falls Behind On Publishing Meeting Minutes
Executive Director Places Some Blame On Assistant's Extended Medical Leave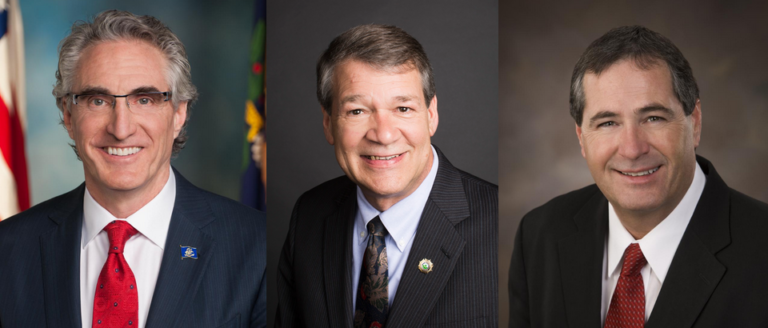 BISMARCK, N.D. — The North Dakota Industrial Commission is eight months behind in publishing meeting minutes.
The commission is made up of Gov. Doug Burgum, Attorney General Wayne Stenehjem and Agriculture Commissioner Doug Goehring.
Executive Director Karlene Fine says her assistant has been out for an extended medical leave, which has contributed to the backlog.
Similar delays also occurred in 2014 and 2015.
Stenehjem says the commission aims to catch up on the meeting minutes by June.