Report Of Man Sleeping In His Vehicle Turns Into A Chase And Arrest
The Minot Man Was Spotted In Polk County Early Monday Morning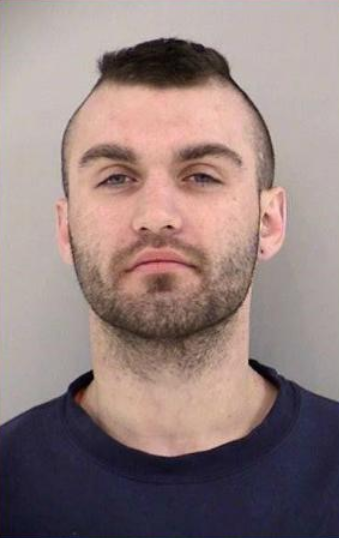 POLK COUNTY, Minn. — A report of a man sleeping in his vehicle sets off a chase in Polk County.
Deputies say 24-year-old Brady Werre of Minot had just woken up and drove off as deputies attempted to stop him.
It happened early Monday at the intersection of Polk County 46 and Highway 2.
The pursuit ended near Mentor after officers used a PIT maneuver to stop the vehicle.
Werre was taken into custody and is facing charges.
The investigation is ongoing.