Child Sex Abuse Trial Ends With Plea Deal Agreement
Thomas Iacono Entered An Alford Plea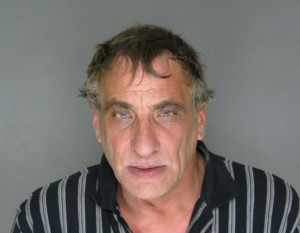 FERGUS FALLS, Minn. — A trial is called off after the defendant reaches a plea deal in a child sex abuse case in Fergus Falls.
A jury was ready to hear the case of 59-year-old Thomas Iacono.
But the Rothsay man entered an Alford plea, not admitting guilt but acknowledging that the prosecution had enough evidence to convict him.
Prosecutors say the sexual abuse of a mentally and emotionally impaired child took place over six years in a number of cities.
Iacono is scheduled to be sentenced June 14.
The plea agreement calls for a sentence of just over four years in prison.