Wanted Teen Arrested After Foot Chase In Fosston
Alexander Thompson Is wanted on outstanding felony warrants in Illinois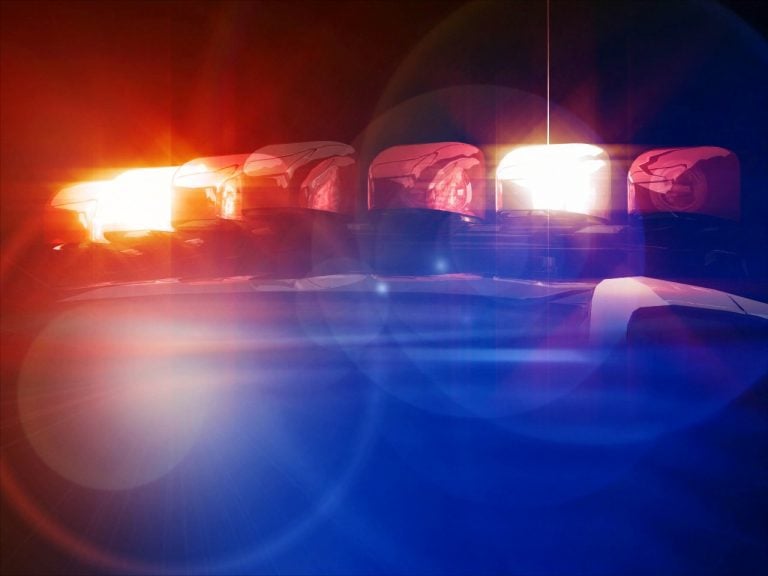 FOSSTON, Minn. — A teen wanted on outstanding felony warrants in Illinois tried to out run authorities in Fosston, Minnesota.
A Polk County Deputy attempted to arrest 18-year-old Alexander Thompson around 9:30 Thursday morning.
Thompson fled on foot but was soon found hiding inside a building.
He was booked into the Northwest Regional Correctional Center on the outstanding warrants out of Illinois.
Local charges are pending for fleeing law enforcement on foot.