Moorhead Police Auction Off Impounded Vehicles
Police say the auction is needed to clear out seized property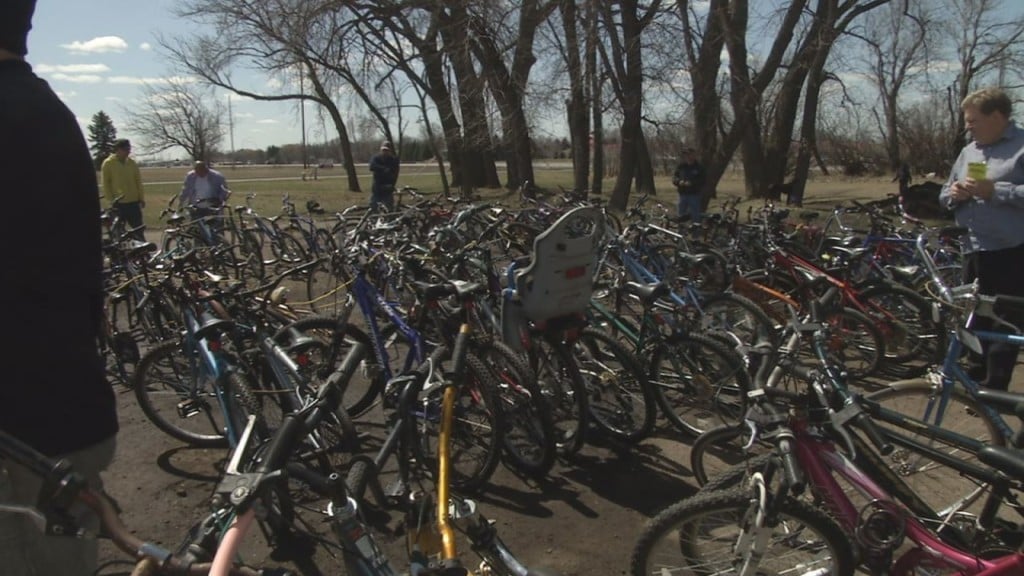 MOORHEAD, Minn. — If you're looking for a cheap car or bike, there is a unique way you can get one from local law enforcement.
The Moorhead Police Department held a public auction where they sold off cars, bikes, and other items that have been impounded.
People could bid in person or online, and about a hundred cars and bikes were available for purchase.
Police say the auction is needed to clear out seized property.
"It's a necessity as we gather property, of course we have limited space, and this allows us an opportunity to sell it to our community in an advertised public auction, so it's a chance for them to buy that property at a very reasonable rate," said Capt. Tory Jacobson of the Moorhead Police Department.
The police department holds auctions twice a year, once in April and once in September.