Firefighters Put Out House Fire In North Fargo
They got the call early this afternoon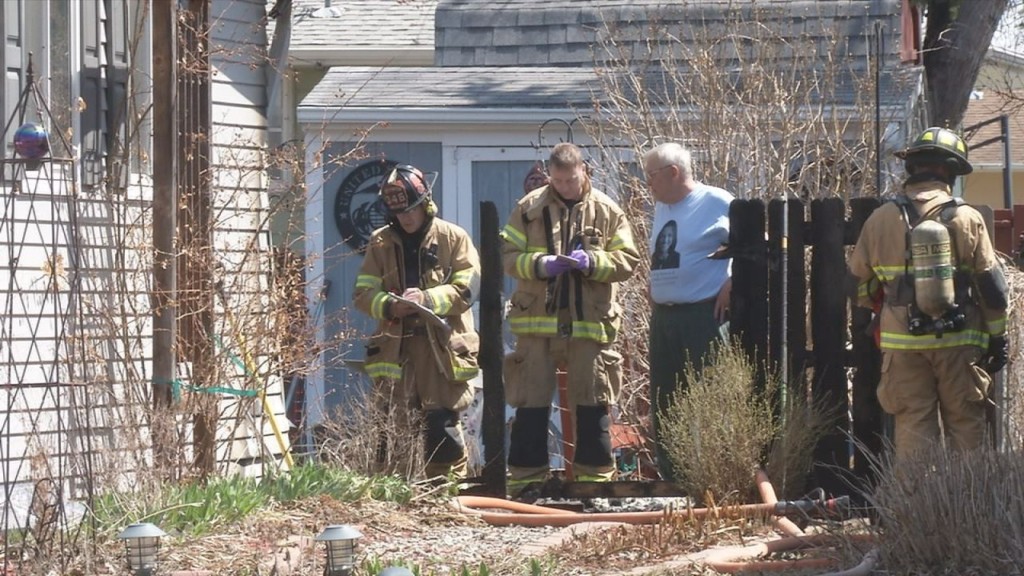 FARGO, N.D. — The Fargo Fire Department responded to a fire in North Fargo early this afternoon.
A house on the 3000 block of 9th Street North started on fire around noon. Police blocked off the whole street while they put out the flames. No word yet on what started that fire.
The cause is still under investigation. F-M Ambulance and the Fargo Police Department also responded.