Fundraiser Started For Young Daughter Of Woman Killed In Crash On Interstate 29
Alicia "Mouse" Bernier of West Fargo died Wednesday In South Fargo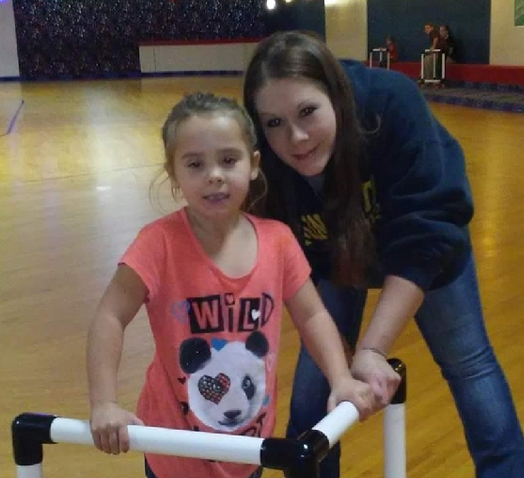 FARGO, N.D. — An online fundraiser has been started to help the little girl who lost her mother last week in a crash on I-29 in south Fargo.
28-year-old Alicia "Mouse" Bernier of West Fargo died Wednesday after losing control of her SUV.
Bernier, who was 7 months pregnant, was thrown from the vehicle and died at the scene.
A passenger was taken to the hospital with head injuries.
Bernier's family has started a gofundme account to raise money for her 6-year-old daughter, Journee.
They wrote that although "money will never replace her mother or that chance of become a big sister, we are just hoping to help her through her drastically changed life."
Nearly $400 was raised in the hour after it was posted online.
The goal is $5,000.
Find a link to the fundraiser here.